Shop for Authentic African Products
About The Seller
Talima's African Market is founded by Mrs Alima Toure Traore. Mrs Traore graduated from the City University of New York with a Bachelor degree in Accounting and a Master Degree in Strategy Management. As a corporate workforce woman and a mother of two adorable children, she understands and empathizes the challenges working women go trough to ensure work-life balance. To make it easier for everyone to access authentic african products without having to travel miles, she came up with an idea of a virtual african market where you can shop for everything you are looking for in one place.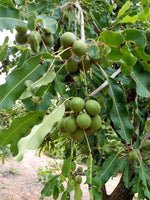 Shea Tree & Fruit
Shea butter is a fat extracted from the nut of the African Shea Tree. It is full of natural Vitamin A. 100 percent pure, unrefined, raw Shea butter can improve numerous skin conditions such as blemishes and wrinkles, stretch mark prevention during pregnancy, muscle fatigue, dermatitis, and radiation treatments for certain medical problems.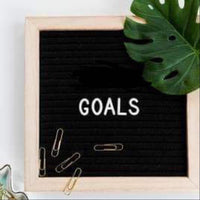 Goal
Our goal is to promote african legacy and make african products accessible to all while contributing to the economic sustainability of women in africa.